For those of you who do not know, October is Breast Cancer Awareness Month. Earlier this year I started my Awareness Edition birds. Starting with Breast Cancer as a neighbour of mine was at the time battling again a re-occurrence of it. She didn't make it. She is one of a few now that I have know who have fought and lost again breast cancer. And though it is one of the more often survived cancers, it is still devastating every time it takes a beautiful life.
So for the month of October I am going to be pricing down my Breast Cancer birds. 10% of the sale price. BUT the 25% that goes to Breast Cancer Foundation of Canada will still be calculated off of the original price
!
This goes for any bird already in inventory or any custom order of a Breast Cancer Bird.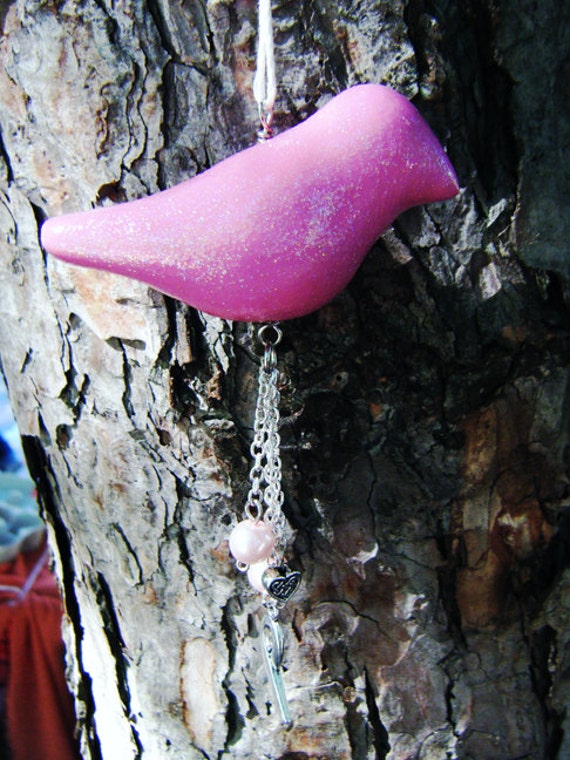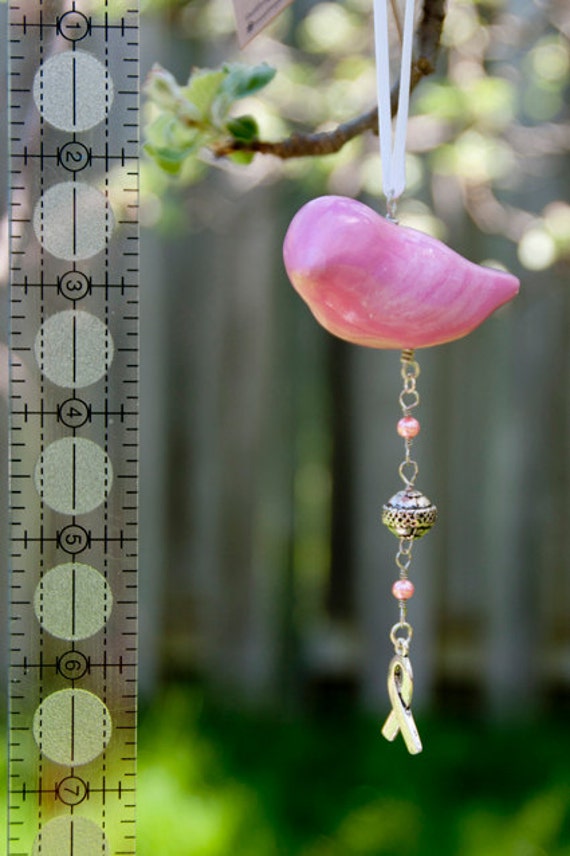 These are my only two left in stock at the moment. But there is another batch of birds on the paint table
!
One in 9 Canadian women is expected to develop breast cancer during her lifetime, (by the age of 90). One in 29 Canadian women will die of breast cancer. Breast cancer rates have stabilized yet it remains the most commonly diagnosed cancer in Canadian women, and the second leading cause of cancer deaths. This means still more work in research, early detection, and awareness is needed. For more Information visit: www.cbcf.org
PS:
My little birdie also got a feature on a Sheknows.ca article showcasing some breast cancer awareness items! http://www.sheknows.ca/home-and-living/articles/960321/etsy-breast-cancer-awareness-month-items